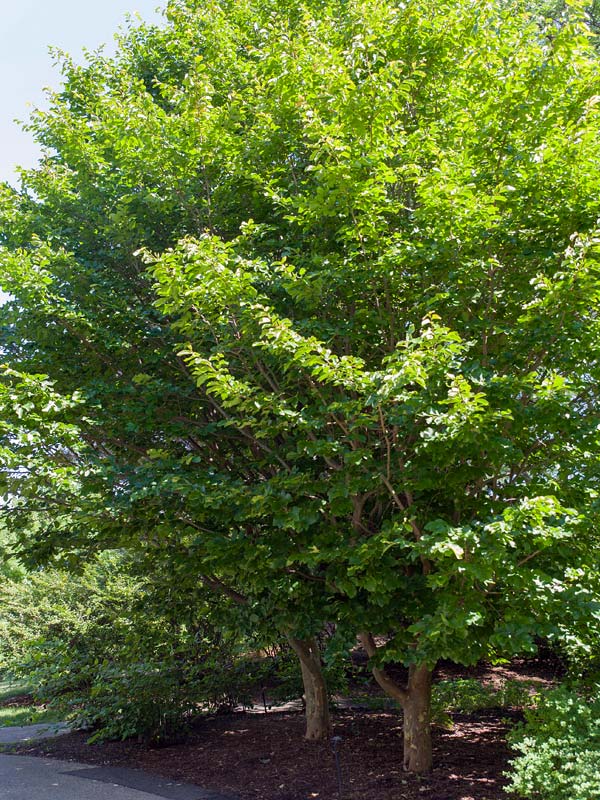 Parrotia persica (Persian Irinwood)
Persian Witch Hazel – A spreading tree with masses of crimson stamens in spring and beautiful autumn foliage turning golden and orange. One of the best for autumn colour. Deciduous
60L  2m $285 NOW $115
Fagus sylvatica 'English Beech'
English Beech, a noble large tree with structural fan-shaped branches. Can be used as a spectacular hedge to varying dimensions as it stands hard pruning. Often seen as hedges in gardens of England & Europe. Hardy.
25L  1m  $135
Instant Effect Garden Nursery
Phone: 07 542 4410
Our retail shop is now closed! We are in the process of moving, please call for any plant inquires.
Instant Effect Garden Nursery
1 Pattie Lane, (Off El Questro Drive)
Papamoa New Zealand