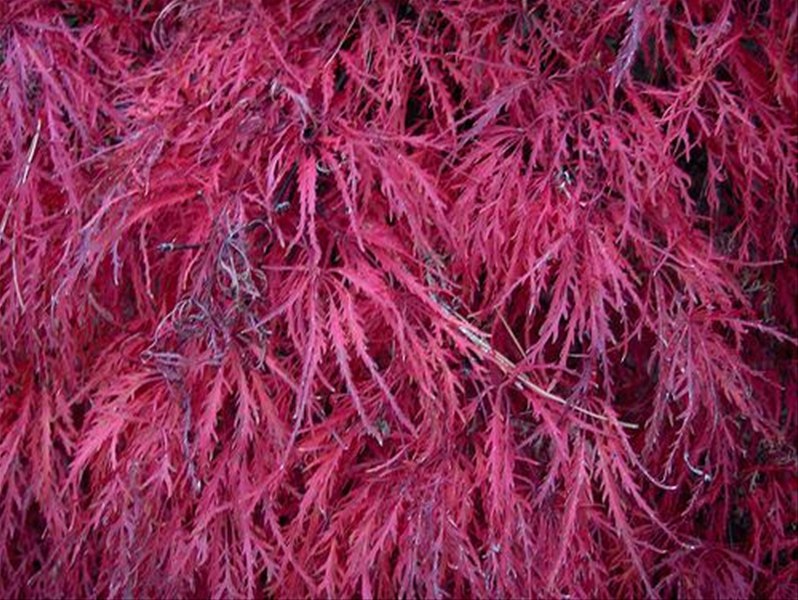 Acer p. Dis.'Crimson Queen'
A spreading weeping form with scarlet red stems. Long finely dissected deep red – purple leaves. Retains leaf colour throughout summer, turning bright fiery scarlet in autumn. Protect from hot wind.
HxW 1m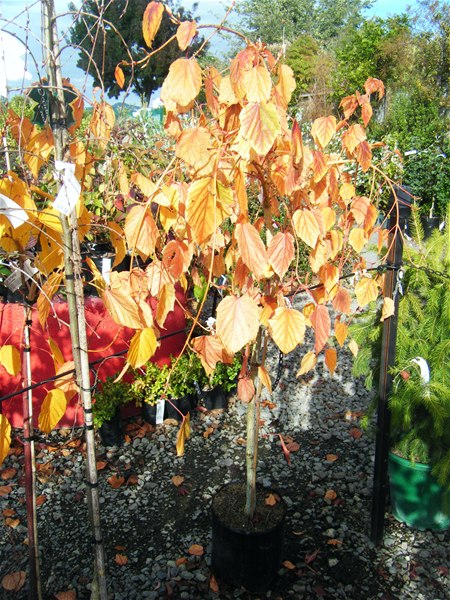 Maple 'Esk Flamingo'
(Acer 'Esk Flamingo')
This is a very spectacular maple that is very wind tolerant. It's prime show is in summer & autumn, when new growth foliage is mottled spectacular pink & cream, new spring leaves are usually more green. Weeping, arching growth habit can be controlled at any height.
HxW 3mx2m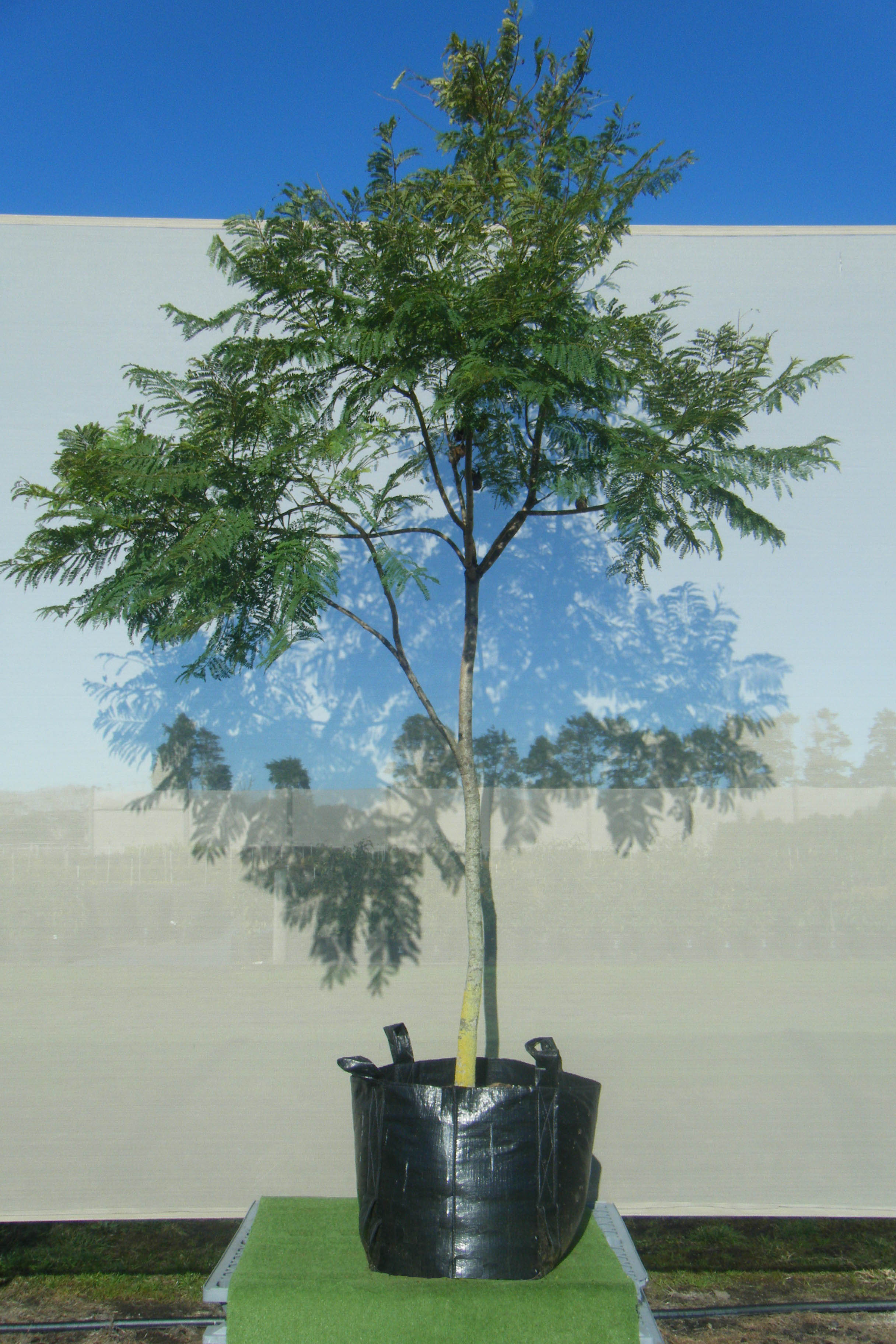 Jacaranda
(Jacaranda mimosaefolia)
Listed as one of the most beautiful and admired trees. Large mauve blue summer flowers.
HxW 7mx5m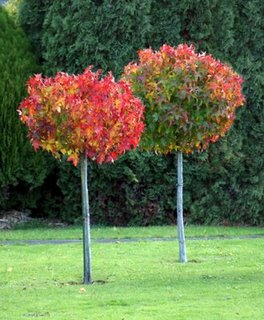 Liquidamber Gumball
Gumball is an exciting dense shrubby form of Liquid amber that is grafted onto a standard, this creates a distinctive round headed tree that makes a great specimen in any garden.
HxW 2mx2m
Robinia Mop Top
(Robinia psedoacacia)
A well known and sought after small tree grown for the compact mop-head of spineless branches covered in dense, pinnate foliage. 
Instant Effect Garden Nursery
1 Pattie Lane, (Off El Questro Drive)
Papamoa New Zealand
Phone: 07 542 4410
Our retail shop is now closed! We are in the process of moving, please call for any plant inquires! 🙂
Instant Effect Garden Nursery
1 Pattie Lane, (Off El Questro Drive)
Papamoa New Zealand