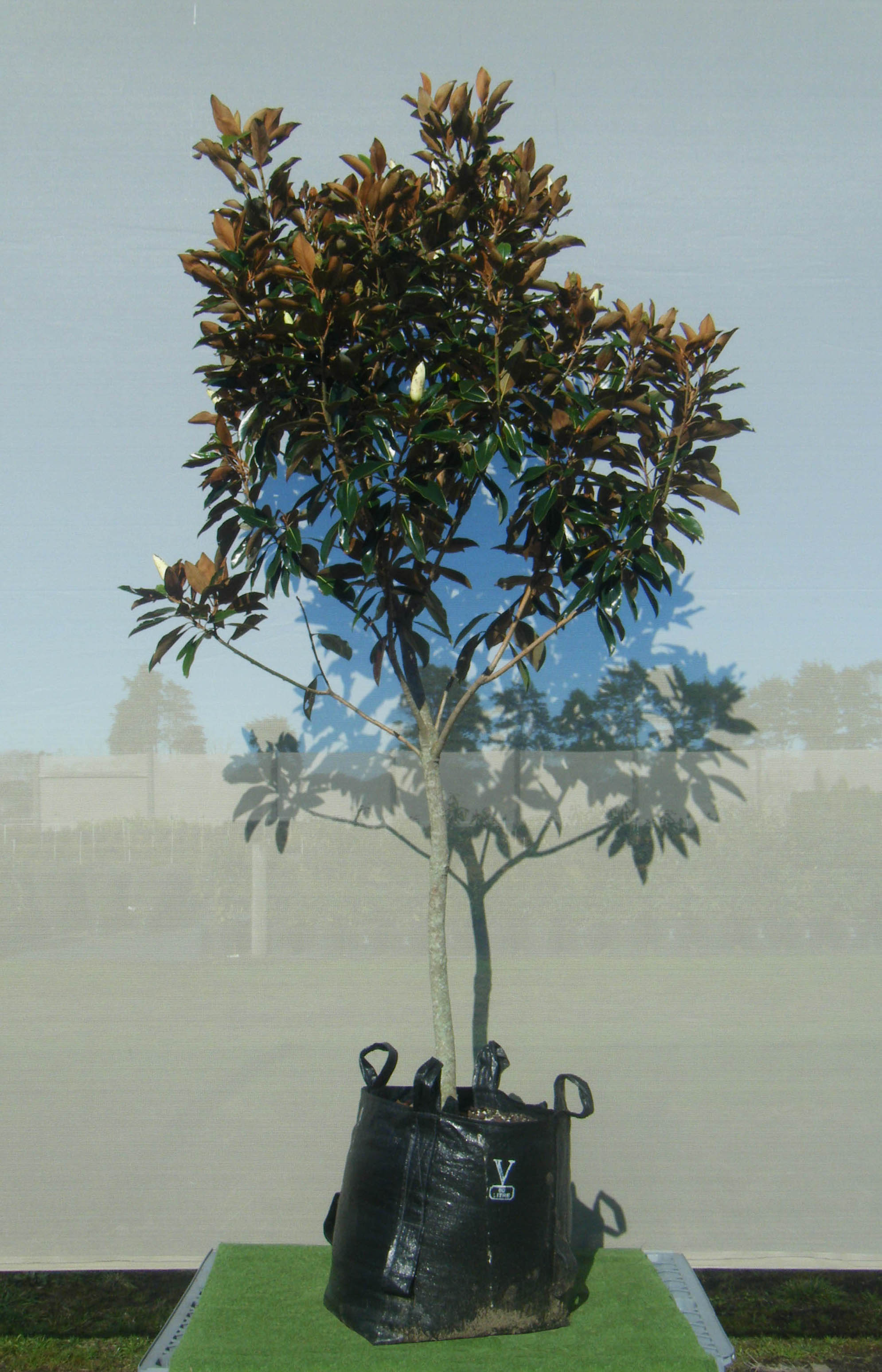 Magnolia Graniflora 'Little Gem'
Always looks good, tolerates just about any conditions. Glossy green leaves accented with a bronze under felt, creamy white blooms that are softly fragrant.
HxW 4mx3m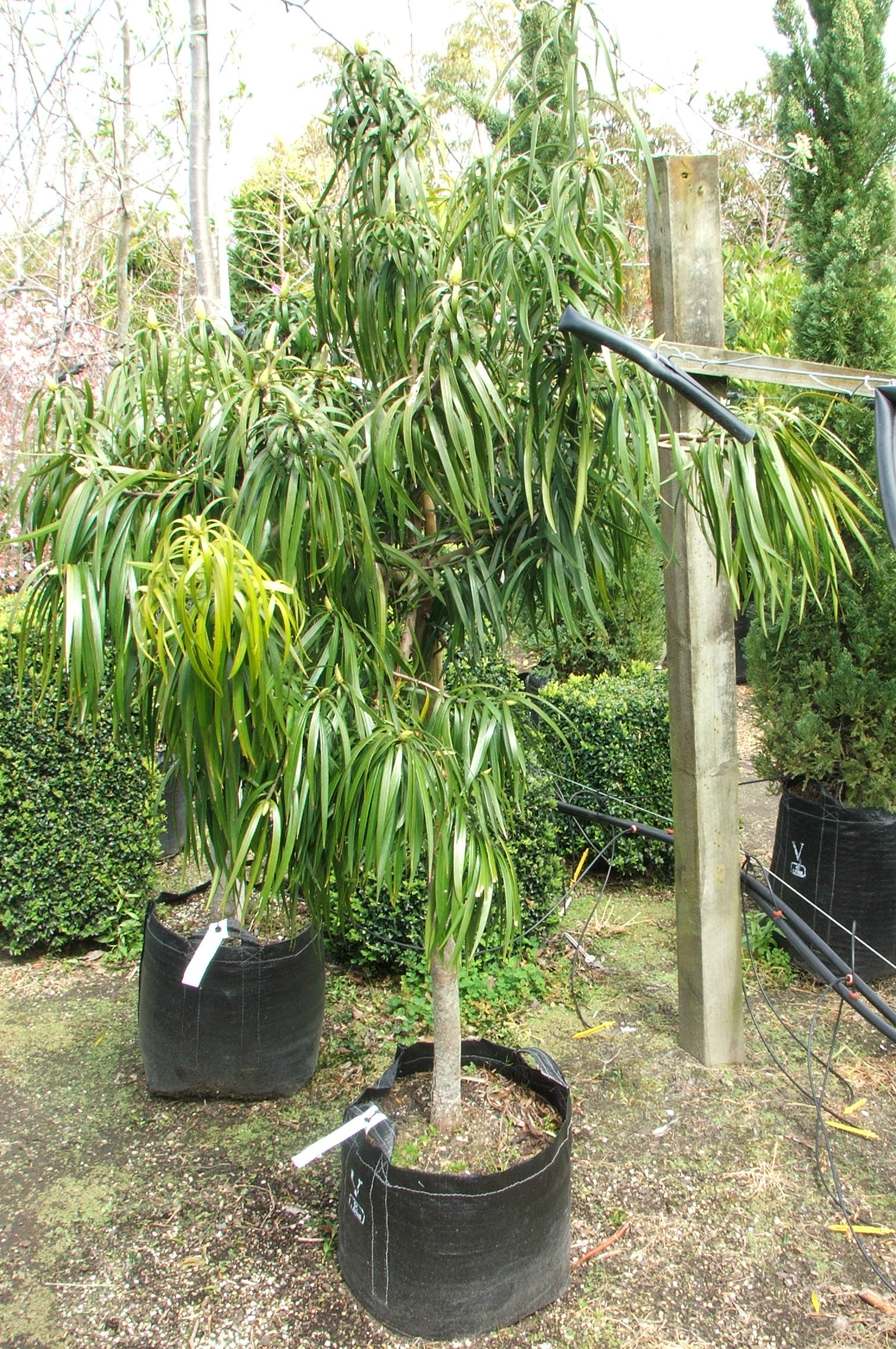 Podocarpus 'Henkilli'
A very special tree that hails from South Africa & is in the same family as our much loved Totara. Very tolerant & easy to grow but matures slow.
HxW 7mx3m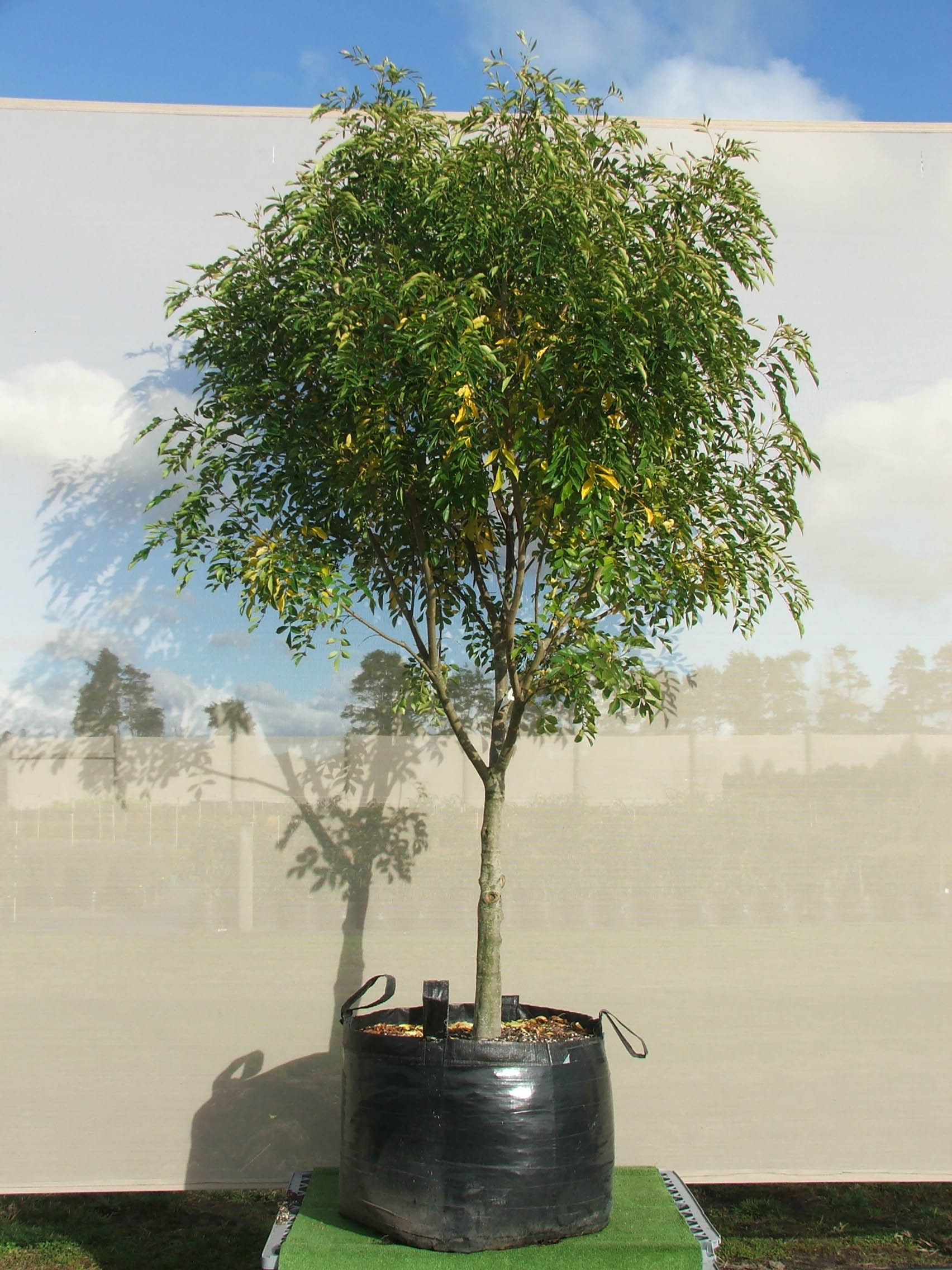 Evergreen Ash
(Fraxinus griffithii)
A small but quick growing evergreen tree producing dark green glossy leaves and grey bark with showy panicles of white flowers during spring.
HxW 5mx2.5m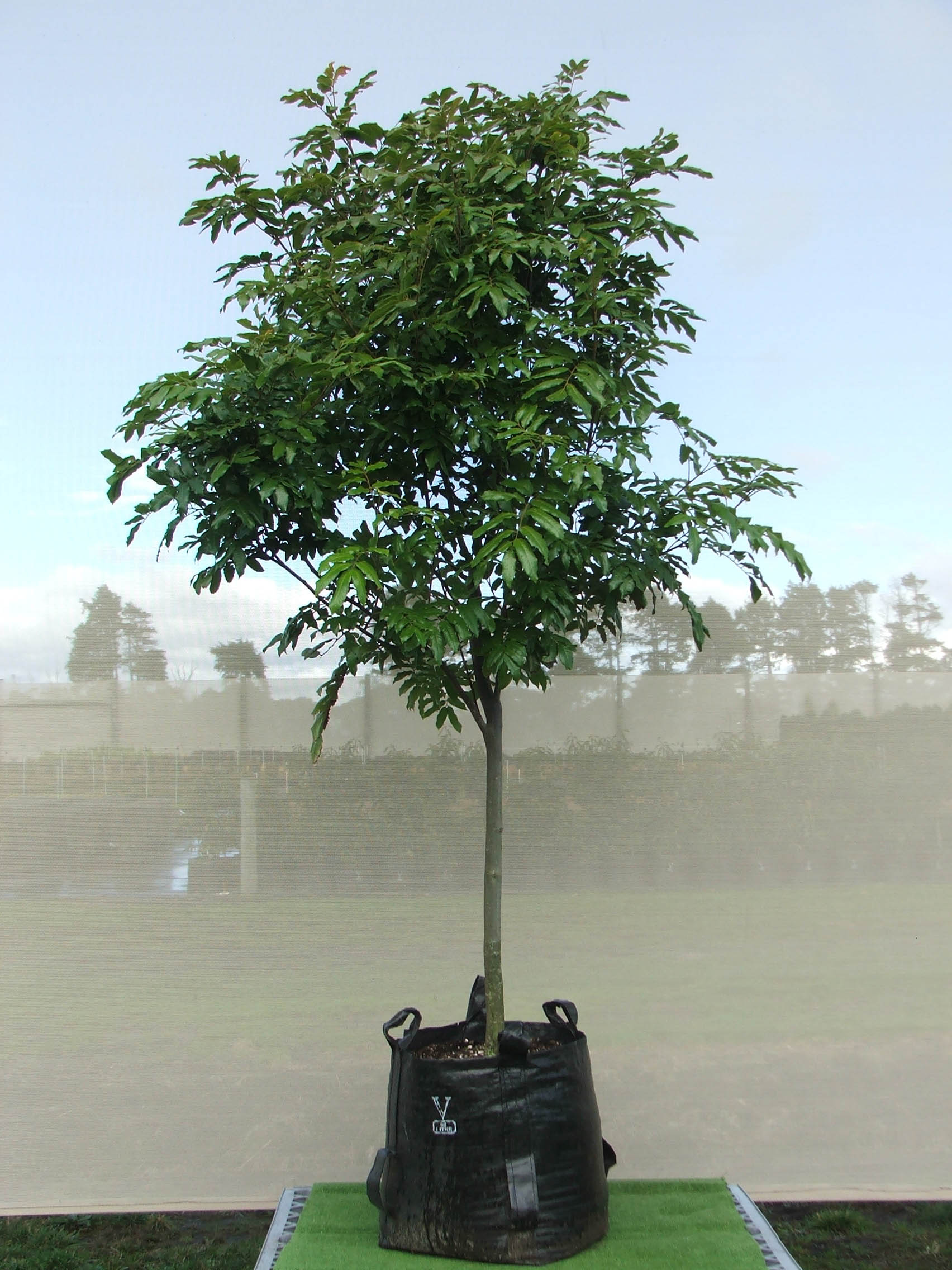 Titoki
(Alectryon Excelsa)
An attractive tree with glossy pinnate leaves, generally with serrated edges. The fresh young growth is paler in colour with a reddish tinge. Scarlet seed capsules split to reveal shiny black seed, like precious jewels.
HxW 5mx4m
Instant Effect Garden Nursery
1 Pattie Lane, (Off El Questro Drive)
Papamoa New Zealand
Phone: 07 542 4410
Our retail shop is now closed! We are in the process of moving, please call for any plant inquires! 🙂
Instant Effect Garden Nursery
1 Pattie Lane, (Off El Questro Drive)
Papamoa New Zealand