'Hen & Chicken Fern'
(Asplenium bulbeferum)
A graceful native fern that's a great labour saver. Beautiful as well as very useful, Asplenium bulbiferum makes a striking cover plant for shady situations.
Growing Size: H 45cm
Water or Creek Fern
(Blechenum fluviatile)
Distinctive rosette – forming fern with an upright rizhome that increases to a colony. Pale bright green fronds 20 – 25 cm with rounded pinnules. Prefers a shady situation that is slightly acidic. Prefers very moist soils.
Growing Size: H 40cm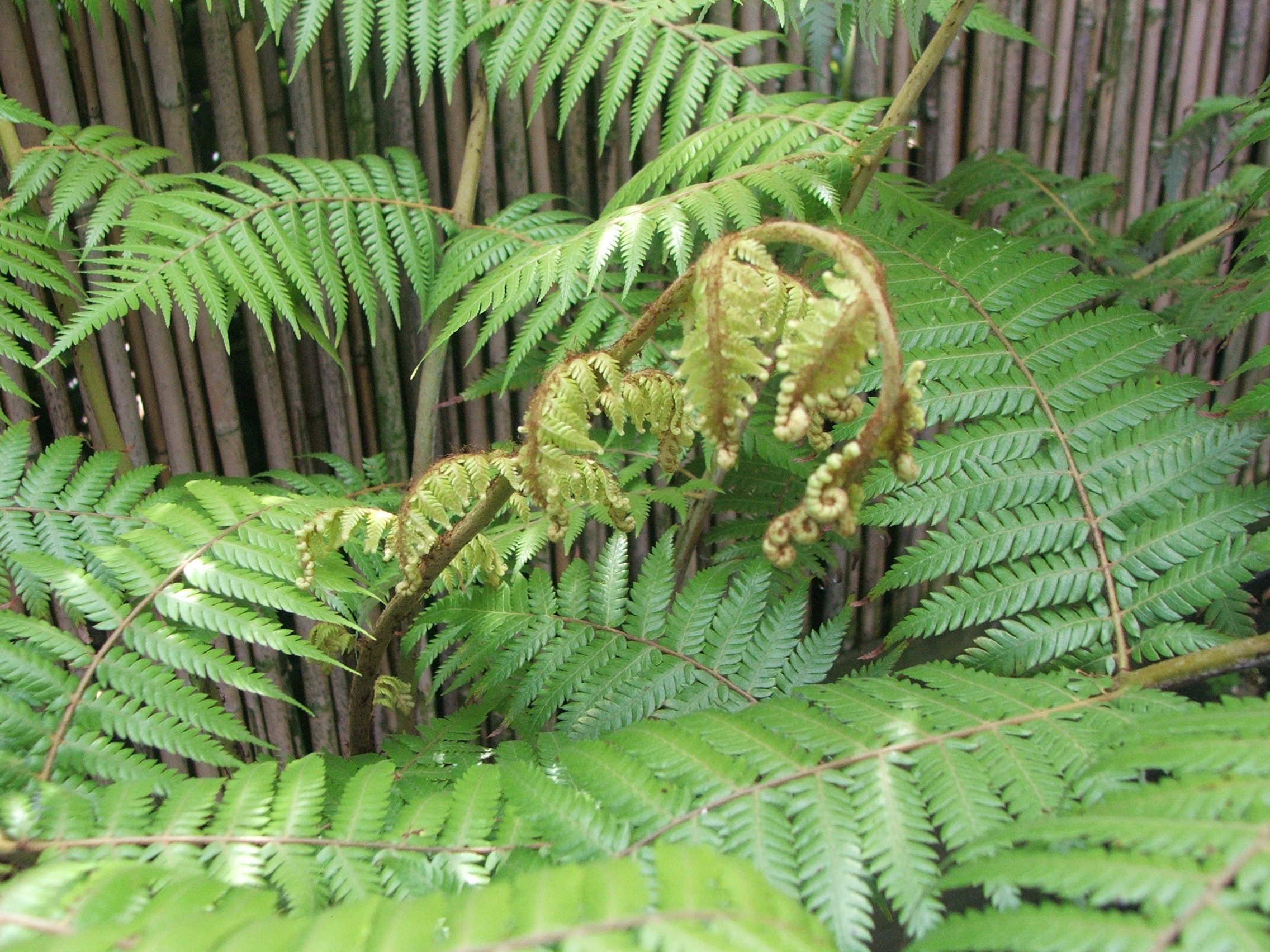 Silver Fern
(Cyathea dealbata)
Probably the most well-known of the NZ Tree Fern due to its status as NZs national symbol. The fronds of this variety form a beautiful shuttlecock shape, turn silver on thier underside as they age and reach up to 4m in length.