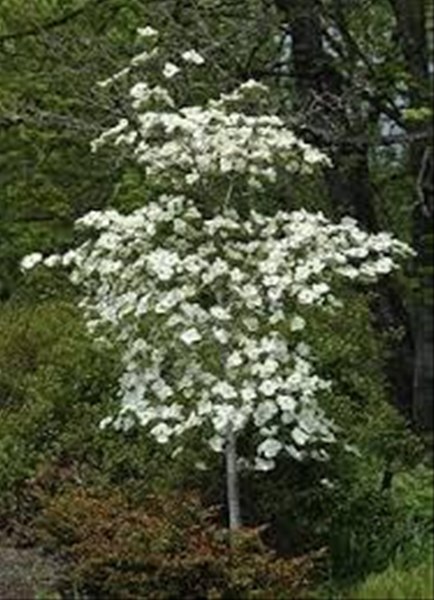 Cornus 'Eddies White Wonder'
An extremely popular 'Dogwood' and deservedly so. A reliable performer in most climates. Handles the heat well compared to others in the family. Large showy white bracts appear in spring followed by fresh green summer foliage that turns scarlet and orange in autumn prior to leaf fall.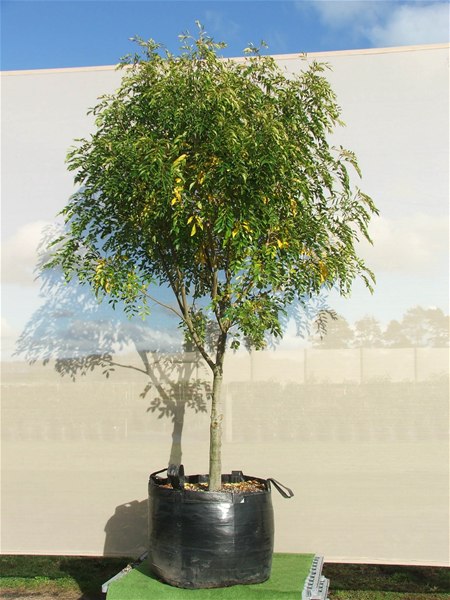 Evergreen Ash
(Fraxinus griffithii)
A small but quick growing evergreen tree originating in South East Asia producing dark green glossy leaves and grey bark with showy panicles of white flowers during spring. A thick growth habit makes this tree well suited for planting as a feature tree in a large garden. It is also excellent as a tall informal hedge around fence lines to screen for privacy.
HxW 5m x 3m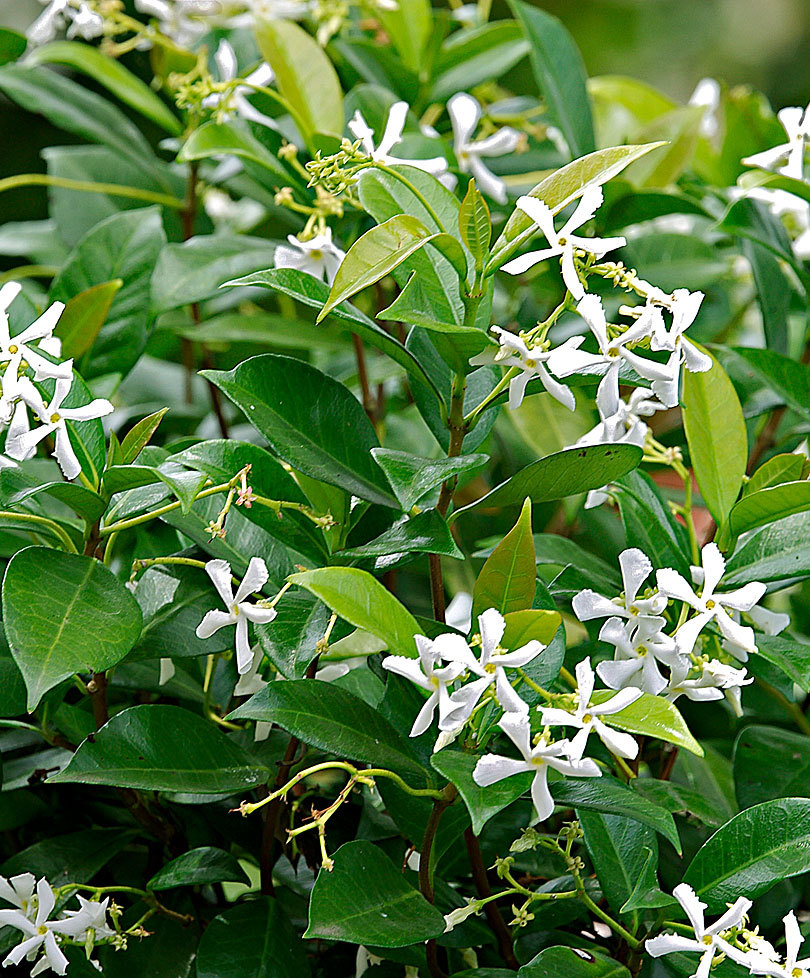 Star Jasmine
Woody stemmed, evergreen twining climber, with dark green foliage colouring to firey bronze-red in winter. From mid summer masses of pure white fragrant flowers are produced. Hardiness: Hardy.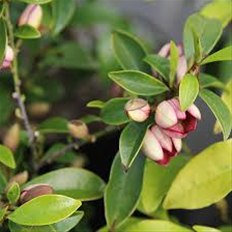 Michelia Figo
Rounded evergreen shrub with small mid-green foliage. It is covered spring through summer by port wine scented ivory white flowers, with dark red-maroon petal margins. Hardy.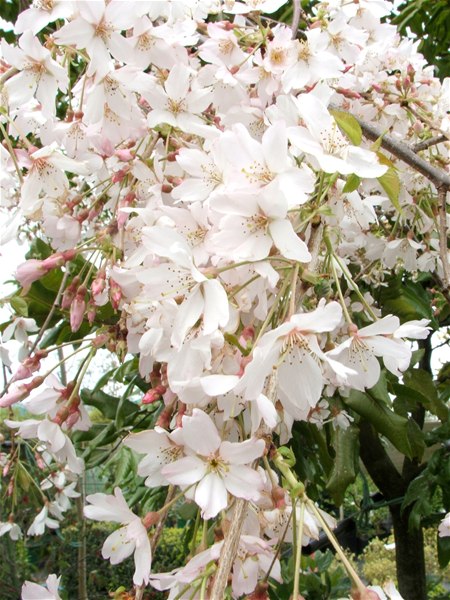 Prunus 'Falling Snow'
Graceful,slender tree with tiered arching branches immersed in small single pale pink-white flowers arising from pink buds. Mid season blossoming. Prefers deeply worked soil with good drainage. Plant in sheltered area to prevent flower damage. WEEPER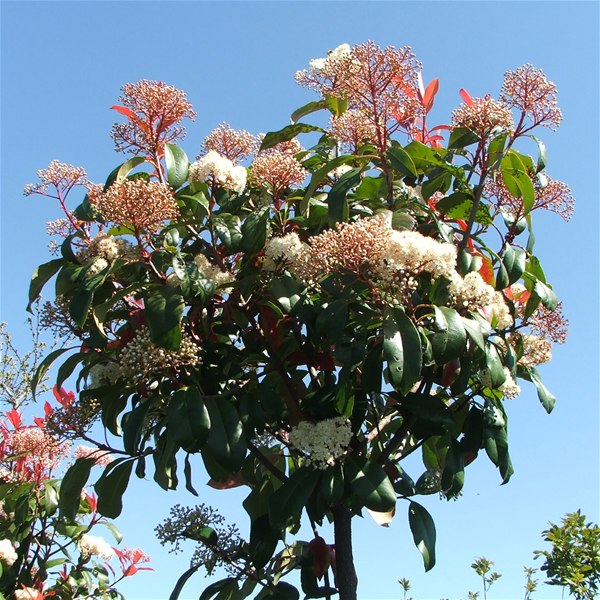 Photinia Red Robin
An excellent hedging plant. Bright-red growth tips on a compact, lush green shrub. Small white flowers in spring. New Zealand bred cultivar. Tolerant of a wide range of well drained sites. Evergreen. Hardy.
HxW 5 x 5m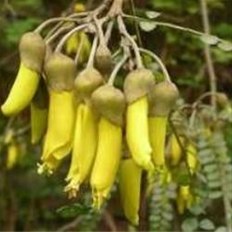 Kowhai 'Milligold'
This is the common Kowhai seen around a lot of the North Island. It has the well known clusters of beautiful yellow flowers in Spring which the Tuis love. Prefers rich, moist soil in most conditions.
HxW 6 x 4m
Instant Effect Garden Nursery
1 Pattie Lane, (Off El Questro Drive)
Papamoa New Zealand
Phone: 07 542 4410
Our retail shop is now closed! We are in the process of moving, please call for any plant inquires! 🙂
Instant Effect Garden Nursery
1 Pattie Lane, (Off El Questro Drive)
Papamoa New Zealand