Rose 'Iceberg floribunda'
Stunning pure white double blooms produced in clusters. Flowering for an exceptionally long period. Strong hardy and healthy.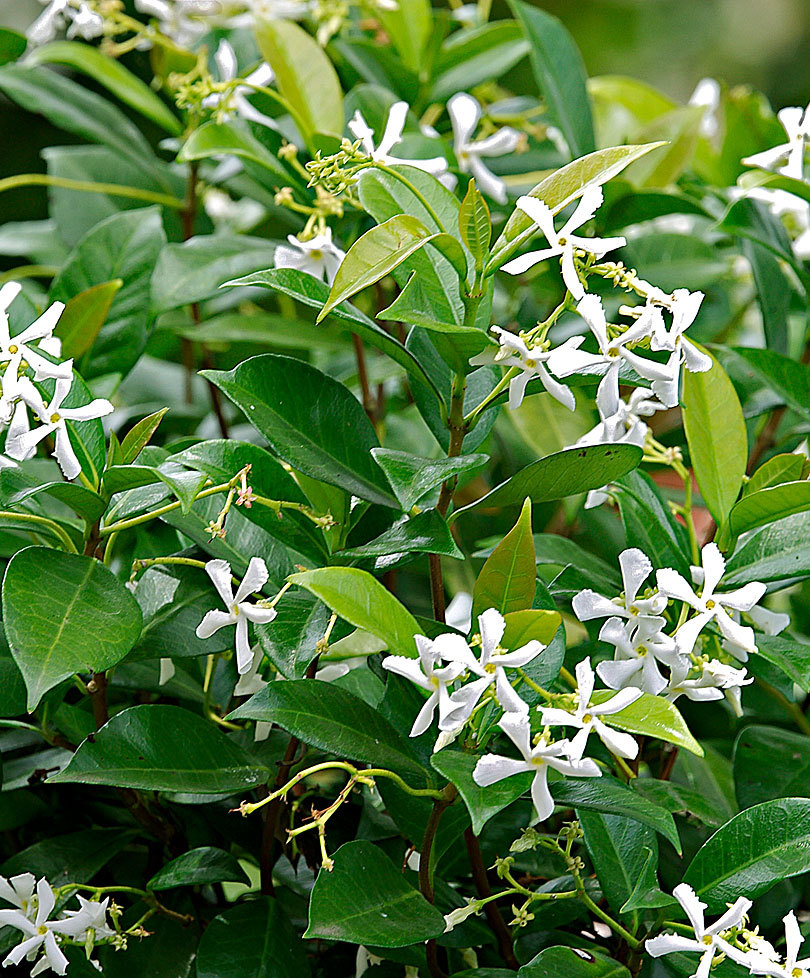 Star Jasmine
Woody stemmed, evergreen twining climber, with dark green foliage colouring to firey bronze-red in winter. From mid summer masses of pure white fragrant flowers are produced. Hardiness: Hardy.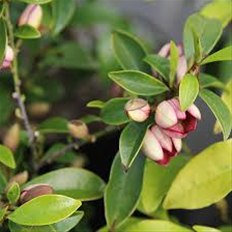 Michelia Figo
Rounded evergreen shrub with small mid-green foliage. It is covered spring through summer by port wine scented ivory white flowers, with dark red-maroon petal margins. Hardy.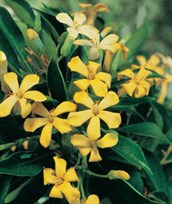 Australian Frangipani
Fast growing Australian native tree, prized for its fragrant yellow spring blooms and tidy deep green leaves. Stake well when young to protect from wind. Hardy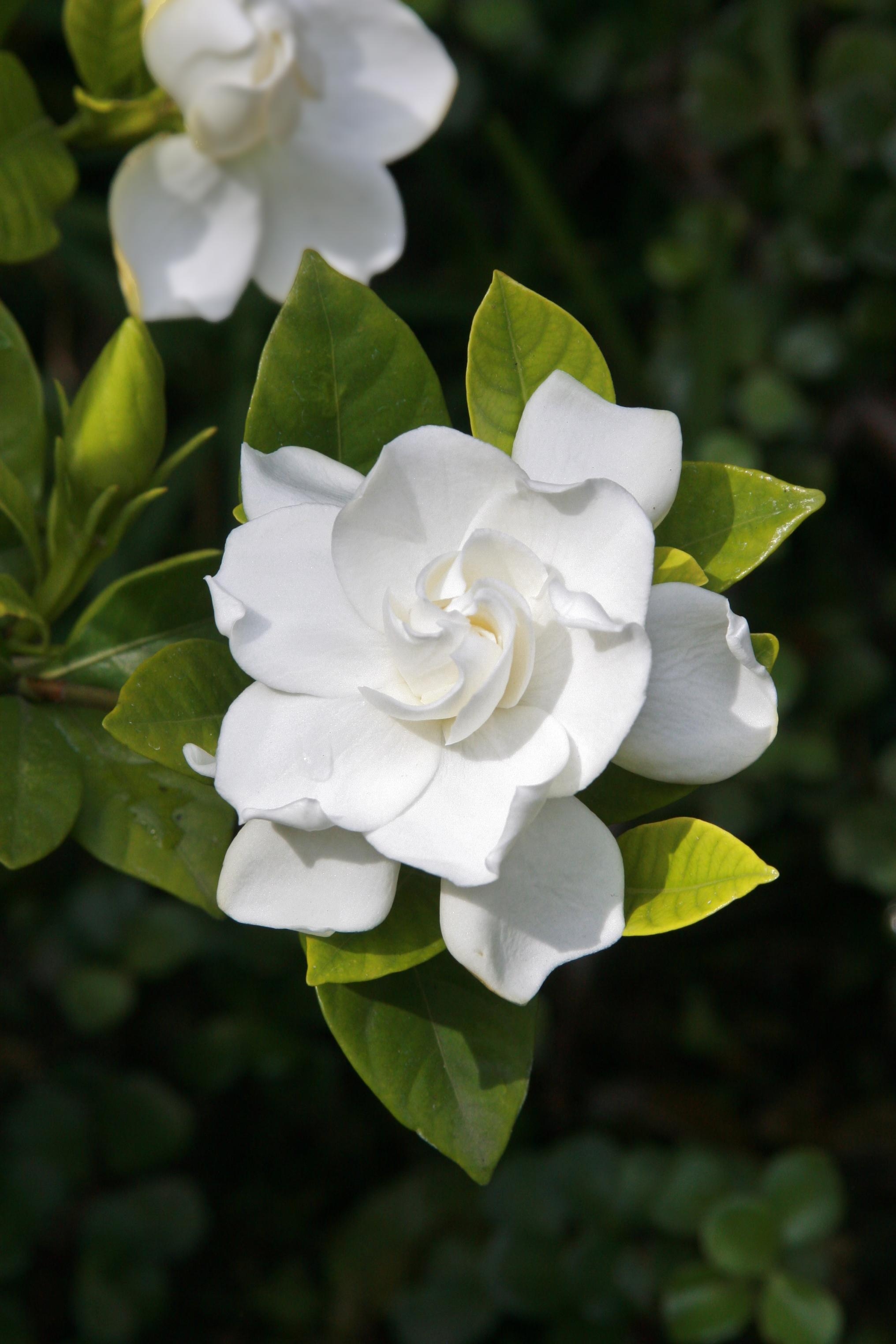 Gardenia Radicans
A spreading dwarf form of the eternally popular gardenia which covers itself in a mass of sweetly fragrant flowers from late spring to summer.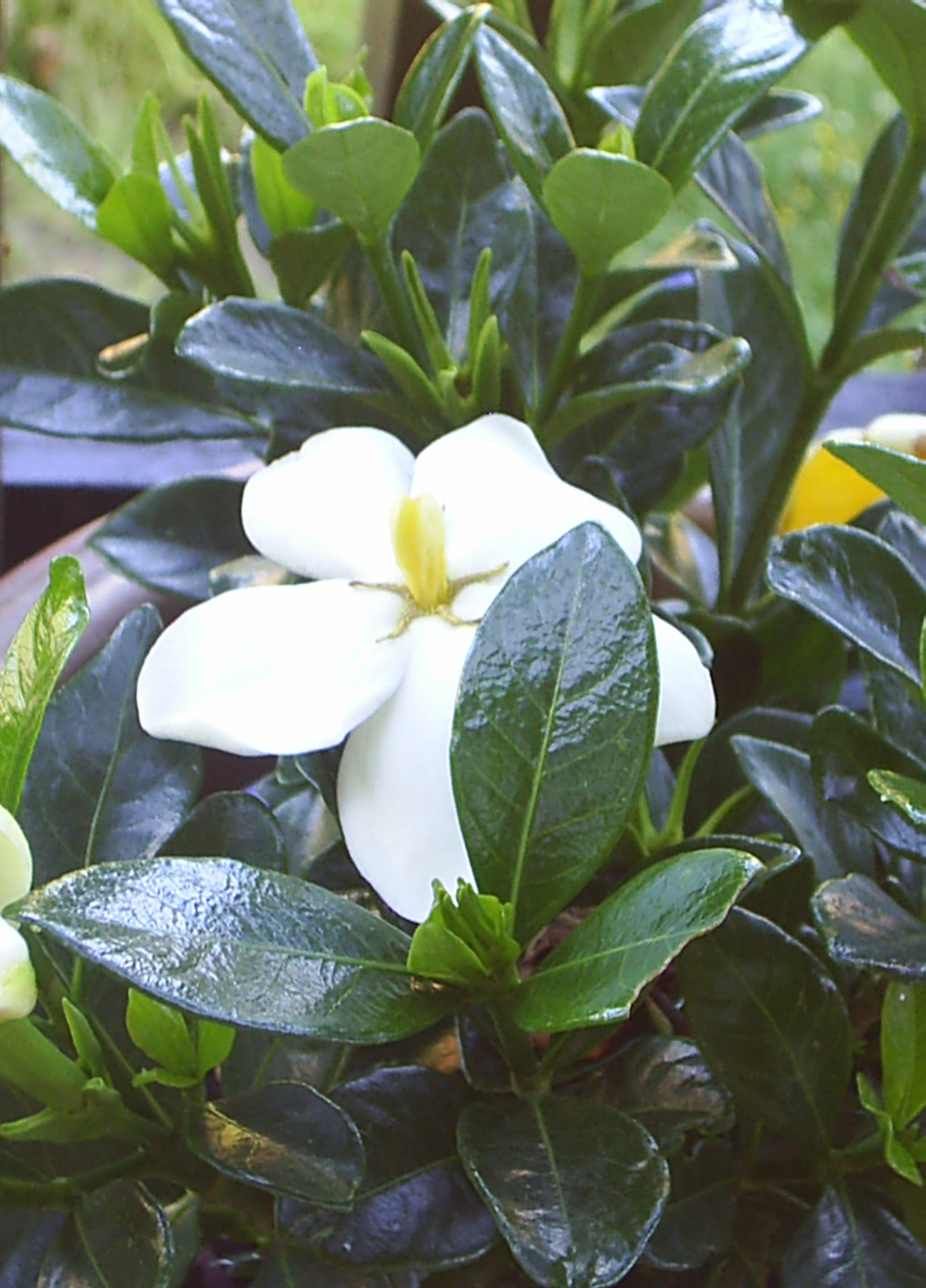 Gardenia Fragrant Star
A new release hardy Gardenia producing masses of large single pure white, highly fragrant flowers throughout the year.