Lime 'Tahitian'
A vigorous lime bearing medium sized juicy fruit in summer which ripen to pale yellow in winter. Flesh of the fuit is tangy, juicy & relatively seedless.
Lime Kaffir
The Kaffir Lime is a low growing shrub with the foliage mainly used in Asian cooking. Kaffir limes make an ideal container plant.
HxW 1.5m x 1m
Lemon 'Yen Ben'
A prolific bearer of juicy fruit that is less sharp & tangy flavoured. Main crop ready in July. Excellent in home gardens.
Manderin 'Miho'
An early fruiting variety that has sweet juicy flesh & easy peel skin. For an abundance of fruit & lush green foliage, fertilize regularily. Water well in hot summer months.
HxW 2m
Manderin 'Satsuma'
A popular old favourite. Sweet, seedless, easy to peel variety ripening in winter. Can be used as a container plant. Keep well fed with a long-term fertilizer to keep foliage a lush green.
Manderin 'Miyasawa Wase'
Another member of the satsuma family. A newer selection that is easy to peel & seedless delicious fruit.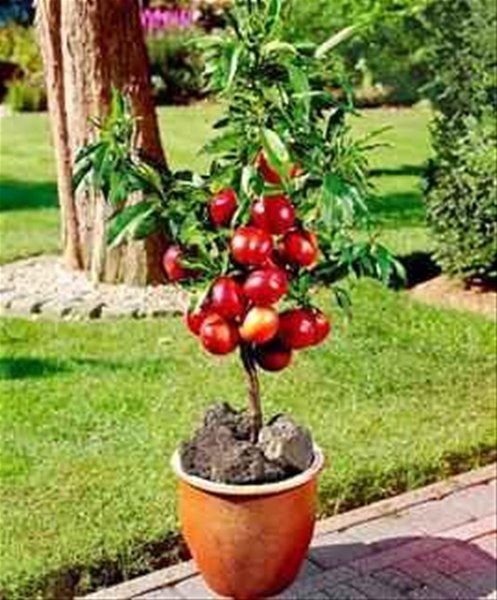 Nectarine 'Nectar Babe'
These Dwarf Nectarines produce sweet juicy , yellow flesh & is freestone. Requires only low chilling so very suited to warmer areas. Prune in winter to keep an open form.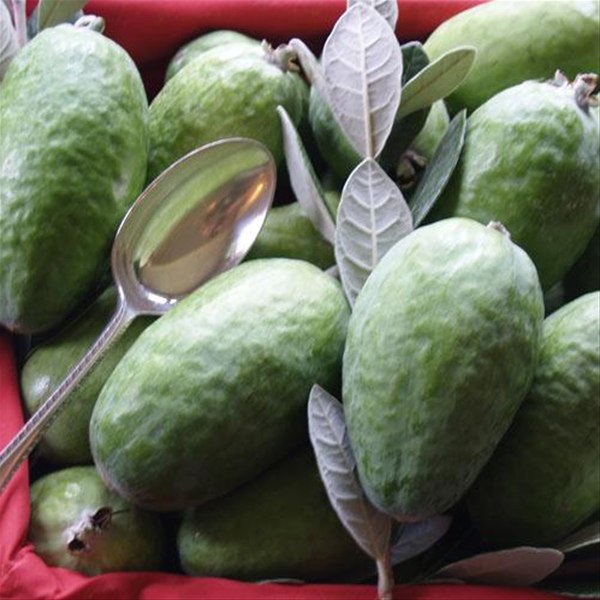 Feijoa sellowiana 'Mammoth'
The largest fruiting variety that is eady in the mid to late season. Medium size fruit . Moderately soft & juicy and grainy. Hardy.
Pine Nut Tree
(Pinus Pinea)                  A picturesque mediterranean pine nut widely used for culinary purposes. The seeds are large and edible and fall in Autumn.
Height 5m
Feijoa 'Apollo'
Vigorous growing variety which fruits mid-season. Rough skinned fruit whcich are large and very sweet. Apollo is partially self fertile but cross polination is essential for large fruit.
HxW 2m x 1.5m
Fig 'Mrs Williams'
A large good quality fruit that is ready earlier than most. Fruit is dark in colour, sometimes purple. Flesh is a light amber to rich red.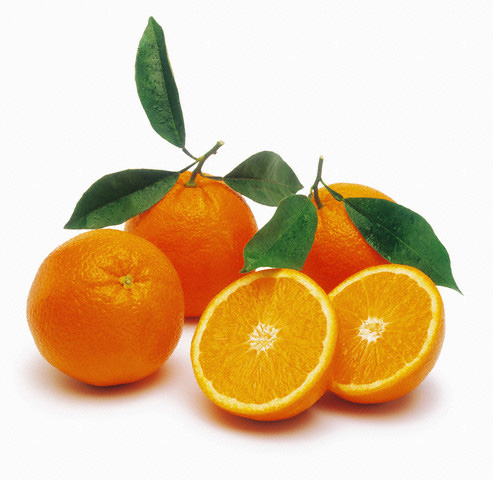 Orange 'Parent Navel'
The original navel orange. Sweet juicy fruit late winter.
Orange 'Velencia'
Fruit is firm with a rich, seet flavour and very few seeds.