Lomandra Hystrix
Lomandra hystrix 'Major'. Larger version of the superb lomandra Tanika, use as a specimen feature in gardens or as a large back drop effect this giant grass will attract admiration.
Spec 1.5 x1.5 m.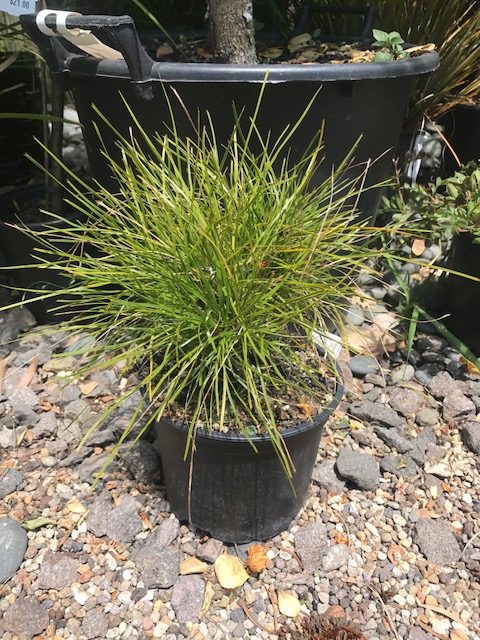 Lomandra Little Con
A very versatile small ball-shaped grass, that is tolerant of most soil types & will grow in full sun to part shade. Can be trimmed in spring or autumn if needed & a light application of native fertilizer.
HxW 30cm x 30cm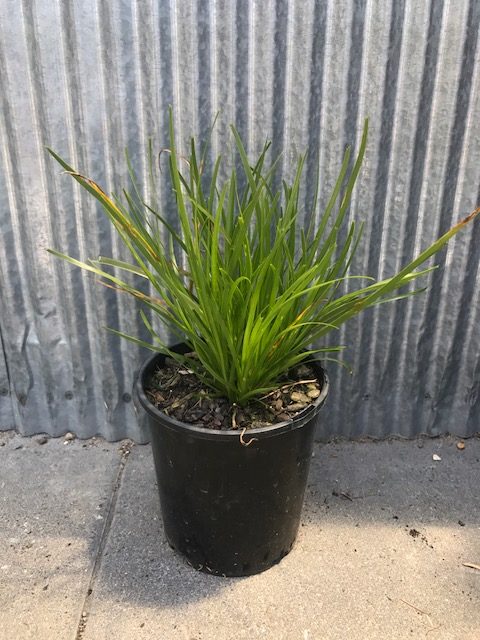 Lomandra Lime Tuff
Lomandra Lime Tuff is a compact selection featuring fine lime green leaves that staylush all year round. In summer small fragrant yellow flower spikes emerge. Hardy.
HxW 50cm x 50xm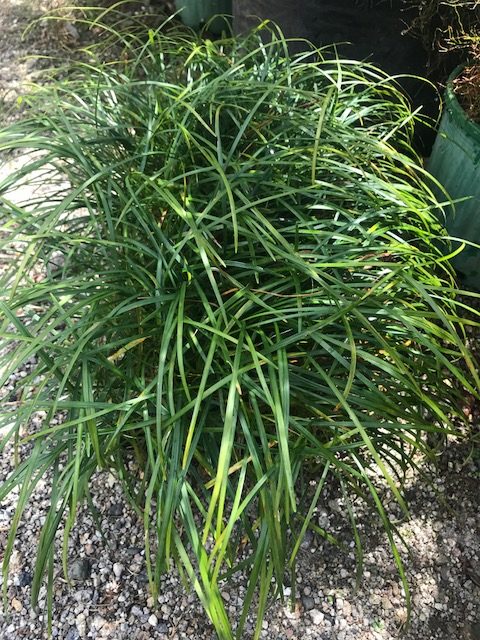 Mondo 'Japonia'
Trouble free grass-like groundcover with attractive particularly narrow mid green foliage. White summer flowers followed by attractive blue-black berries. Hardiness: Hardy.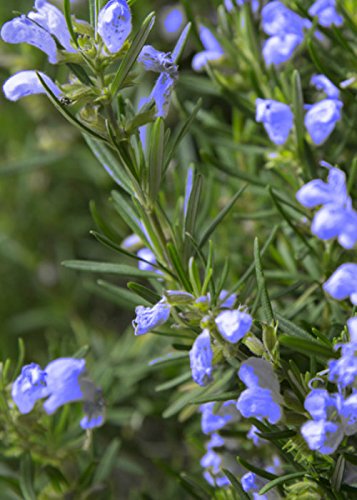 Rosemary Chefs Choice
Rosmarinus is a new release and should be grown in every garden! This wonderful planthas been selected for its highly aromatic foliage and wide range of culinary uses. Add a few sprigs to your roast lamb to create that wonderful Rosemary flavour.
HxW 1m x 1m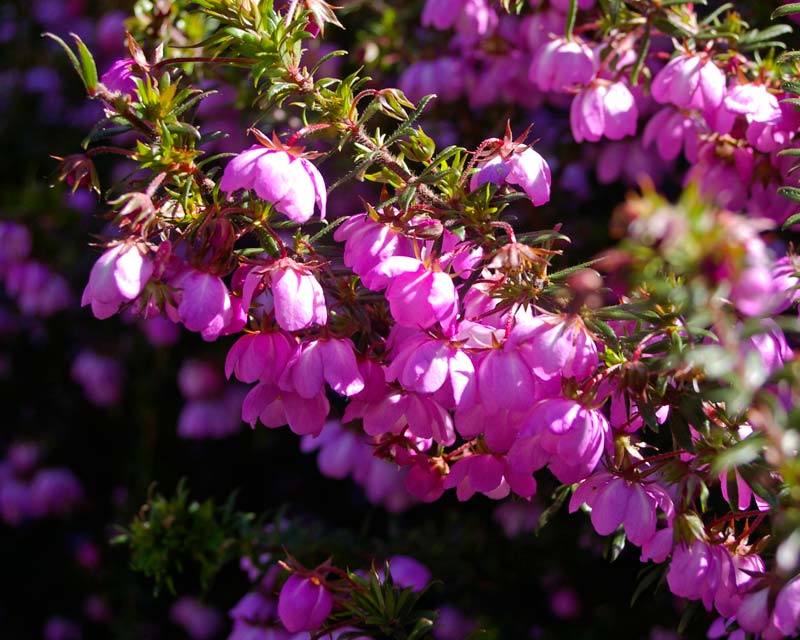 Bauera Candy Stripe
Low spreading bush covered with mauve bell shaped flowers from October to late Novemeber Light shade to full sun. Good drainage. Hardy.
HxW 30cm x 60cm