HEDGING & SCREENING
 Available in a range of sizes.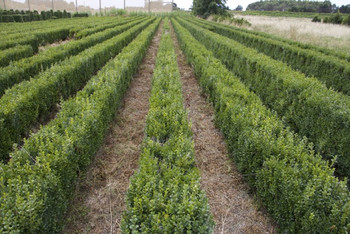 Buxus semperviren
Instant Hedge sold per meter
50cm $140 SOLD OUT
65cm $155
75cm $170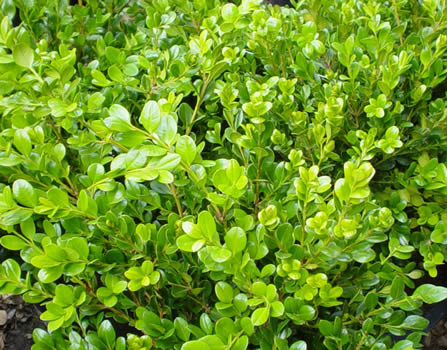 Buxus Microphylla 'Japanese Box'
A smart selection with bright lime glossy evergreen foliage, forming a tight rounded shrub. Excellent for hedging and topiary work in the formal garden. Sun or shade. Hardy.
Growing Size: H x W 1 x 1m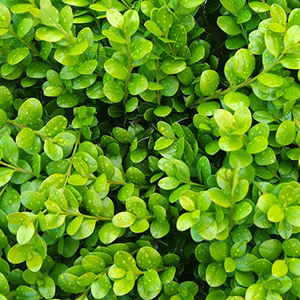 Buxus Green Gem
This is a new hybrid buxus which is more resistant to blight. It is a cross between japonica and korean buxus which gives it dark green leaves that are similar in size and colour to clover. Great for hedge or topiary. HxW 1mx1m
Camellia 'Setsugekka'
Sasanqua. Early season. The bloom is pure white, semi double and larger than average, with distinctively rippled and fluted petals. Vigorous and upright, but the flowers should be protected from morning sun.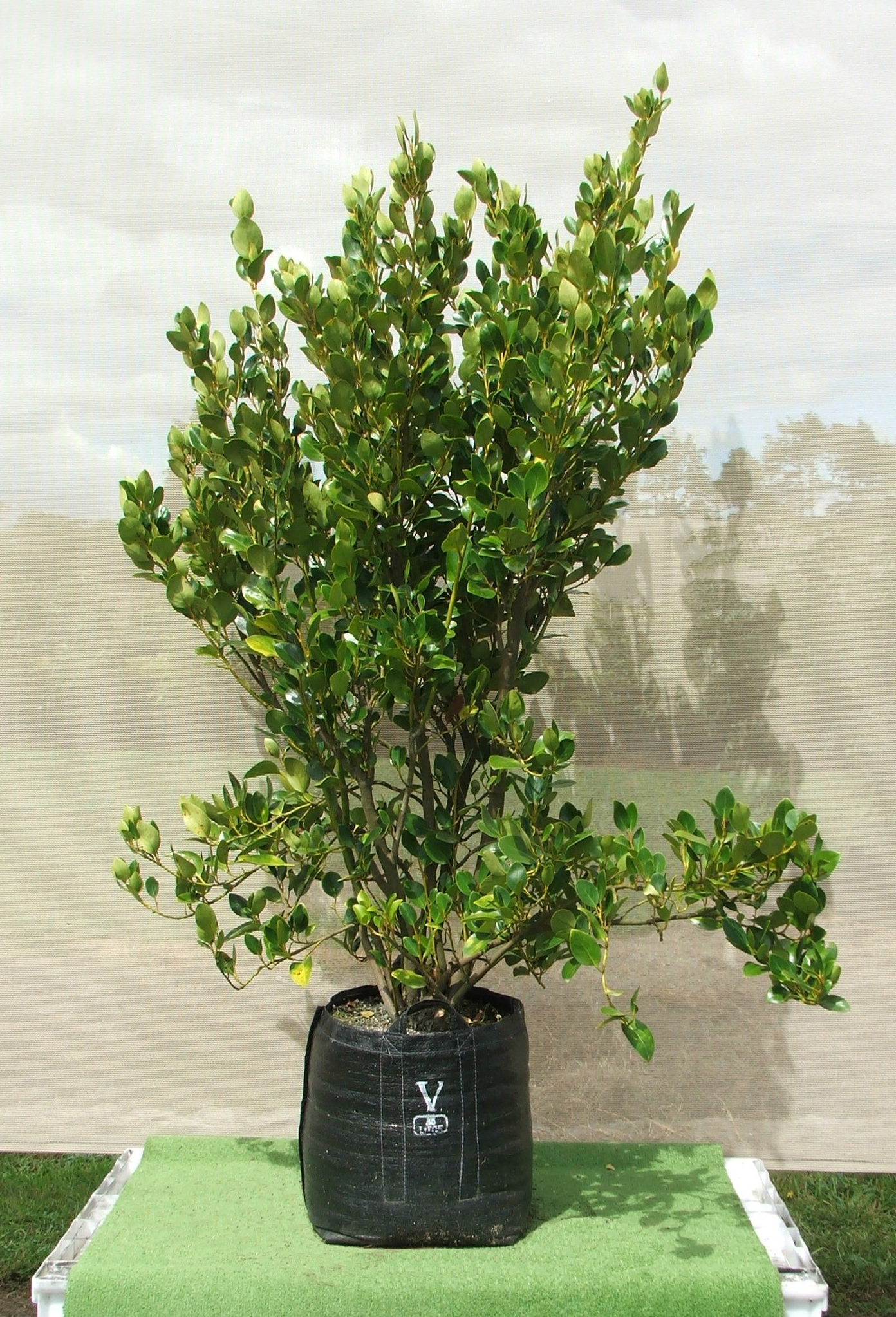 Griselinia 'Ardmore Emerald'
A fast growing shrub or small tree. Forms a tidy vase-shaped densely branched shrub. Withstands coastal conditions, strong winds & heavy frosts. 
HxW 10m x 2m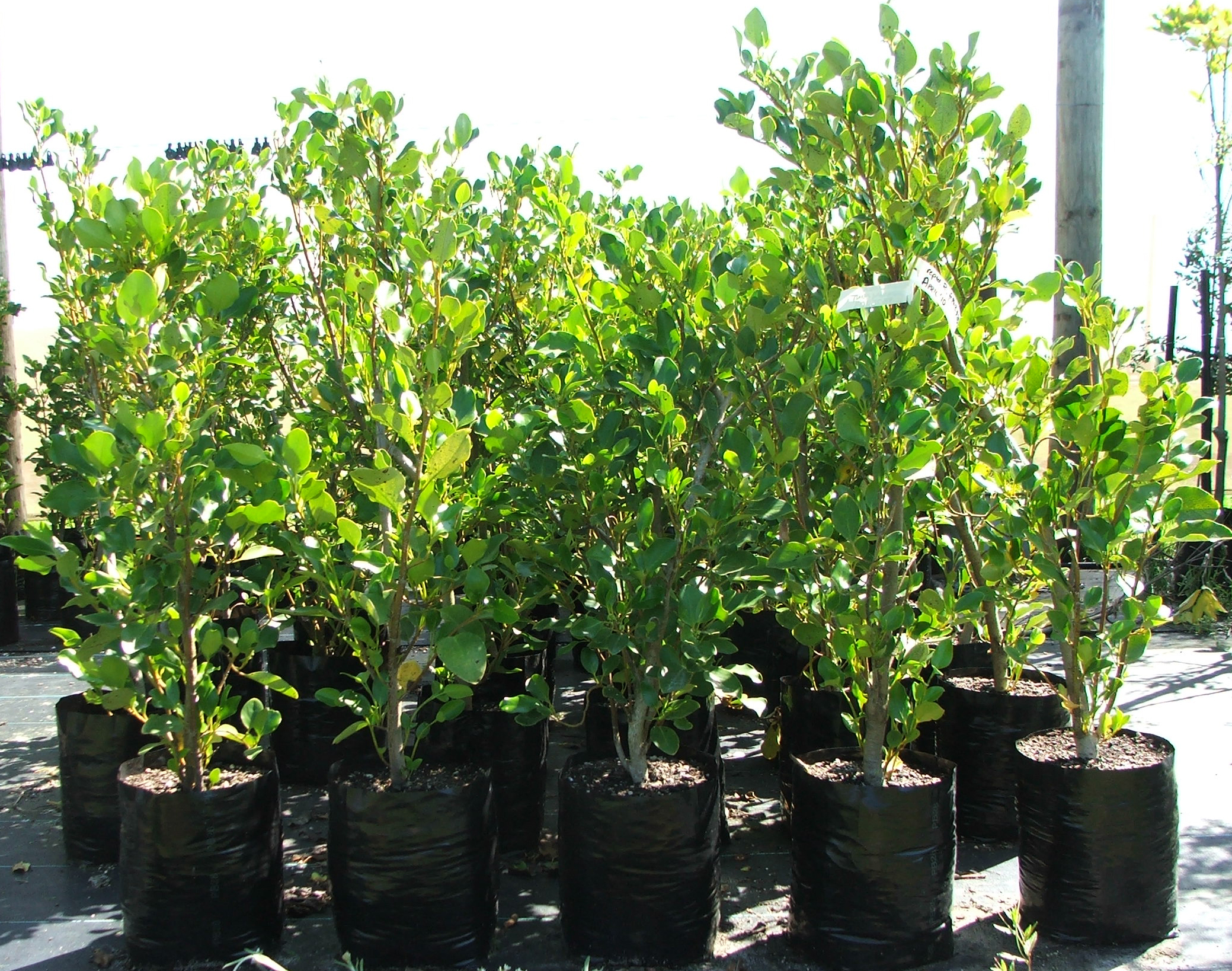 Griselinia 'Broadway Mint'
An attractive selection which forms a dense bushy tree with deep green oval leaves which are thick & very shiny. Hardy
Instant Effect Garden Nursery
Phone: 07 542 4410
Our retail shop is now closed! We are in the process of moving, please call for any plant inquires.
Instant Effect Garden Nursery
1 Pattie Lane, (Off El Questro Drive)
Papamoa New Zealand